We tailor the designs of restaurants, hotels, destination resorts and multifaceted commercial projects, seamlessly weaving together a client's vision, the genius loci, and the brand's culture into something entirely new.
We craft designs which are unique but familiar, creating memorable experiences to define and enhance people's way of life.
We give shape to your vision. We design for dreamers.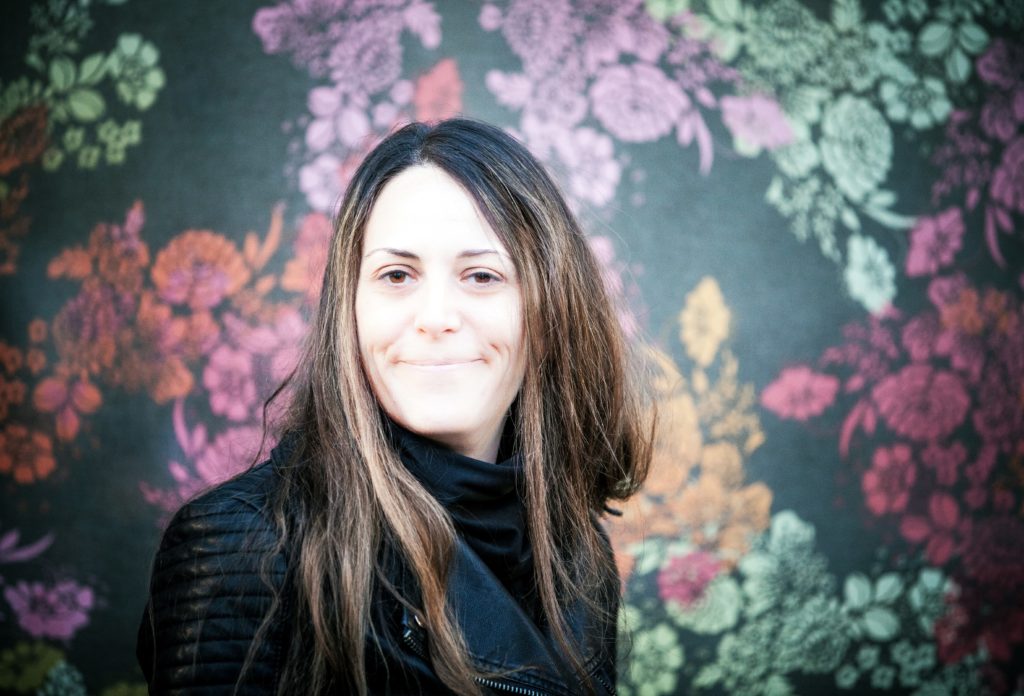 Francesca Romana Caputo
Owner | Creative Director
Francesca Romana Caputo is an international interior architect trained in Italy and the United States. She received a Master of Architecture Degree from the Valle Giulia School of Architecture, Sapienza Università di Roma.
She's an accomplished designer in luxury hospitality and lifestyle with proven experience in all aspects of design, ranging from design concept and development to construction administration and management. She has worked with award-winning design firms in Europe and the United States and has successfully completed hotel, restaurant, wellness center, mixed-use public space, and cruise ship interior projects across Europe, Middle East and North America.
She's a professional dreamer who has been working in the field of hospitality design for over fifteen years.
Francesca Romana has lived in Brooklyn, New York, since 2009.
Collaboration is key
Our local and international clients can rely on a team of multicultural designers and creative professionals.
On large-scale projects, we partner with firms whose reputation in the hospitality design sector is well-established and with whom we have long-term relationships.
We are a boutique firm that dreams big. We deliver big.
What's your dream?
Drop us a line and tell us about it.