We want our clients to dream big. Because we design for dreamers.
We are a team of architects and designers who don't just craft extraordinary spaces, we create experiences.
We work closely with clients to give shape to their vision, diving deep to draw out unique but familiar elements that showcase their brand, identity and ethos.
Our philosophy is a holistic one: We believe interior spaces should awaken and connect with those in it. So as we plan out every detail, we will ensure that each design element harmoniously interacts with one another, creating memorable, evocative spaces that elevate and enhance the guest experience from the moment they enter.
We own each stage of the process, from the initial concept to the final execution, to ensure that our designs are customized to perfectly align with the desired outcome.
FRC is a full-service design studio that specializes in lifestyle and hospitality projects. For more than 20 years, FRC has been a sought-after consulting firm, working internationally on major projects across Europe, the Middle East and North America. In 2022, FRC began accepting direct clients.

We offer a wide range of interior design solutions for hotels, restaurants, destination resorts and commercial F&B venues. We tailor our designs to our clients needs, seamlessly weaving together their vision, the genius loci, and the brand's culture into something entirely new.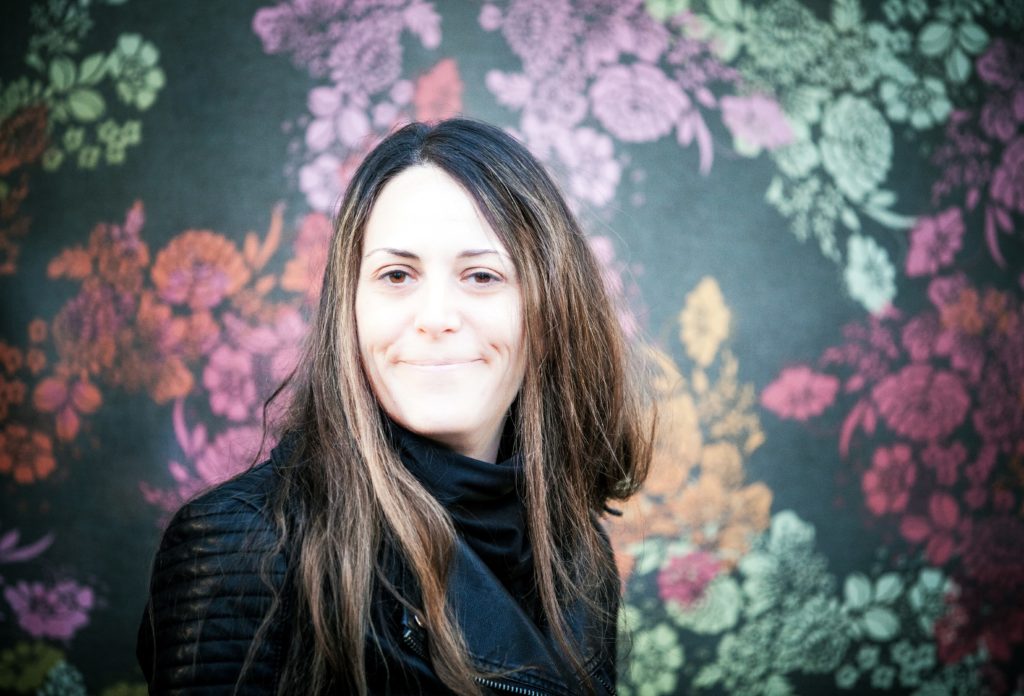 Owner | Creative Director
As a design and team leader, Francesca Romana has successfully completed hotel, restaurant, wellness center, mixed-use public space, and cruise ship interior projects across Europe, the Middle East, and North America. A native of Rome—and a born flâneur—she spent the first part of her life strolling the streets of that city, noting and absorbing the incidental and intentional effects of its designs as experienced via its piazzas, buildings, and landscape. Curious and observant, she sees what others walk blindly by.

With a Master of Architecture from the Valle Giulia School of Architecture, Sapienza Università di Roma, Francesca Romana has spent the past two decades collaborating with internationally renowned interior design firms—including Tihany Design, Blue Sky Hospitality Ltd, CRÈME, Gensler, and Paris Forino Design, Inc—on projects worldwide.
We design for dreamers. We give shape to your vision. We enhance your brand.