At FRC, we offer a wide range of interior design services for the hospitality and lifestyle market. We cover both renovations and new constructions.
We specialize in design solutions for:
Coffee shops
Restaurants
Bars
Night clubs
Hotels
Public areas
Amenity spaces
Co-working spaces
Commercial F&B venues
Food halls
Pop-ups
Interior design services are packaged according to your needs, budget requirements, and timeline.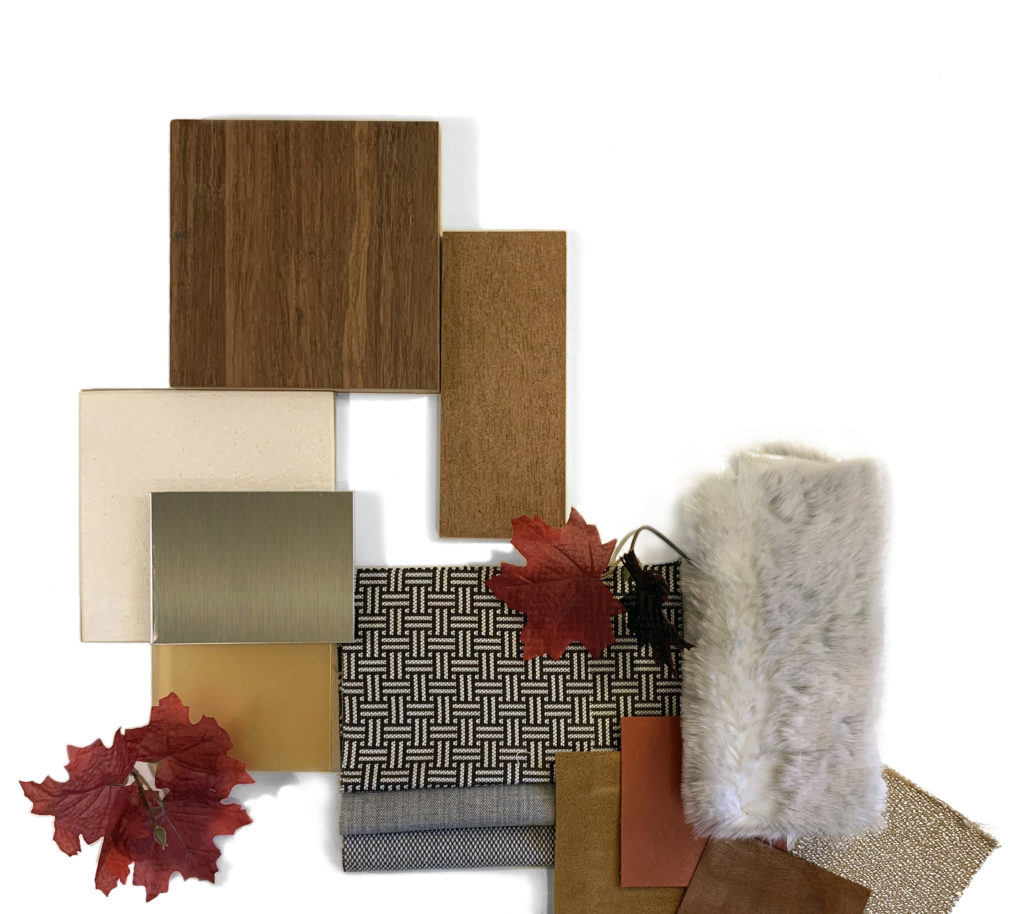 Pre-concept & Design
Consultations
Walk-throughs
Feasibility & scoping
Test fit
Programming
Strategy
Storytelling
Planning
Concept
Interior design
Finish selection
Furniture, accessories, & art selection
Custom furniture design
Signage & wayfinding design
Staging
Documentation & Project Administration
Interior working drawings – SD, DD, & CD
Specifications
Peer reviews
Project management
Project administration
Punch lists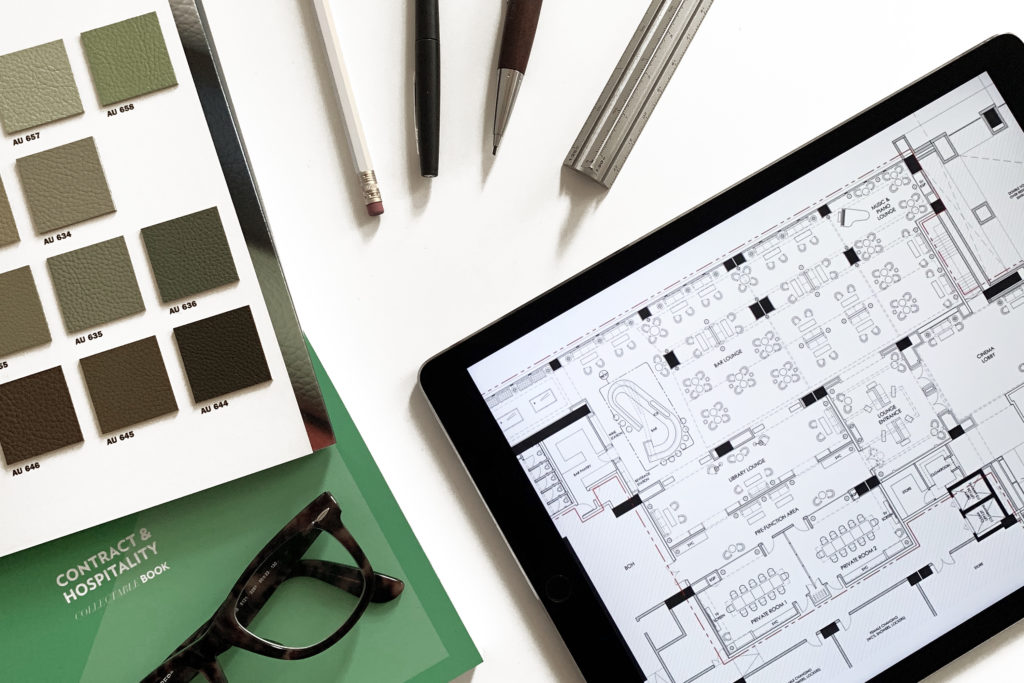 Services for Restaurant Reopening Post-COVID-19
Our team has the skills, experience, and tools to guide restaurant owners and developers through each phase of a reopening process.
Phased post-pandemic bar and restaurant design strategies
Staging and furnishing design solutions
Space planning to address social distancing requirements at all front of the house spaces, including entry and waiting areas, indoor and outdoor dining, and restrooms
Optimizing service and operational spaces, including determining strategic storage areas for unused furniture, providing adequate server station usage, and establishing front of house circulation pathways
Signage and wayfinding design
Advice on branding and tech solutions
How can we assist you?
Get in touch and let us know.